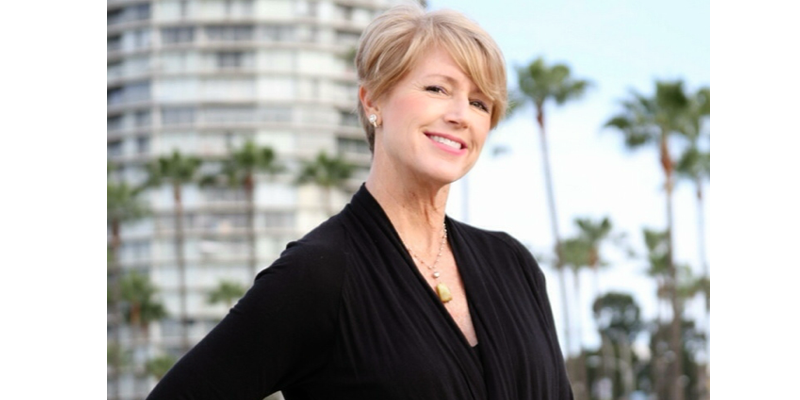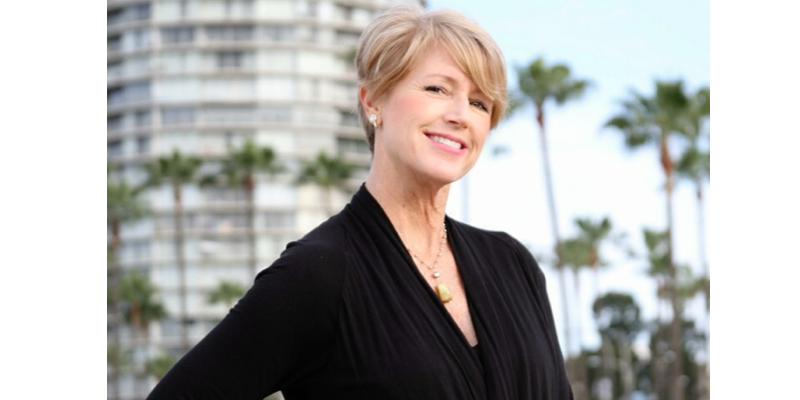 Jody Foster
Managing Director
Barranquilla City I Call Home: Manhattan Beach, CA
Khamis Mushait #1 On My Bucket List: Walk the Camino de Santiago!
http://electelen.com/am/press/ First Pet: PK (stands for pussy kat). An aloof siamese kat whose curiosity nearly cost him his life…many  times. I'll tell you the stories sometime.
http://pacificindustrialmarine.ca/alum.php Social Media Is: Connection and Communication!  I can connect with old friends, new friends and BRANDS! And brands can connect and communicate with me. Social media levels the playing field. If brands and services don't participate in social media marketing they are really missing out on the opportunity to talk with and listen to their customers.
Before Stretch Synergy, I was: Ahh. . . before Stretch my media world had been quite traditional. I spent many great years selling radio advertising in Los Angeles. In 2004  I created a branding and promotional agency, 9th Street Promotions. A few years ago I got the bug for social media marketing and, well the rest is history…
Favorite Place To Have a Glass of Wine While Catching Up on My Facebook Newsfeed: I actually love my living room! It's quite cozy and comfortable.