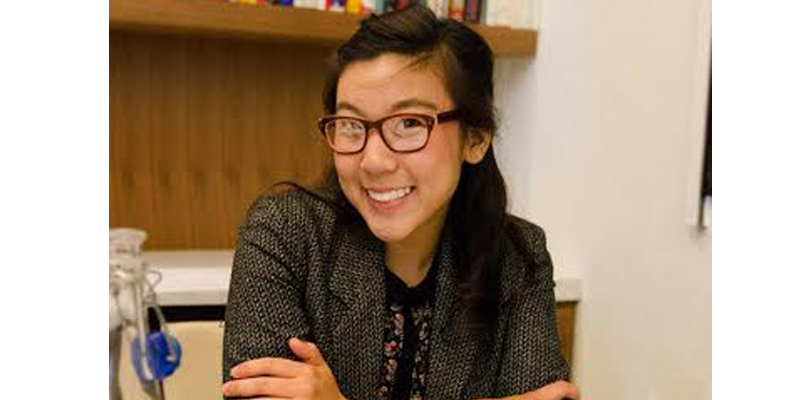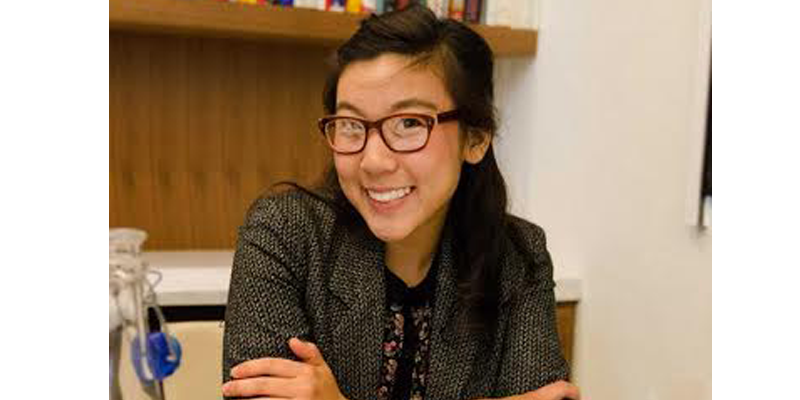 Judy Lee
Intern Extraordinaire
http://bestcurb.ca/learning-centre-galleries/new-landscapes/ City I Call Home: Garden Grove
http://great-smoky-mountains-park.org/fun-facts/history-culture A current student at the University of Southern California, I'm studying: Broadcast/Digital Journalism with a double minor in Digital Studies and Marketing
top article When I'm not studying or working at Stretch, you can find me: Either binge-watching a T.V series, eating copious amounts of food, or both.
Full Report Social Media Is: Not something I ever considered a job skill! However, I've come to realize just how much power can be harnessed from a platform of communication specific to my generation.
If I could create a new social media platform, I'd name it: Chow
And it would be awesome because: Chow is a social media platform I'd look into developing, which is an app for the workplace as well as universities. Chow will find you a breakfast/lunch/dinner buddy with ease and efficiency. Once on the application, one just needs to enter their name, what food they're looking to eat, and where they'd like to go. This will then be posted to different audiences of the user's choosing (ex: only send request to Facebook friends, Twitter followers, Instagram followers, People connected to USC Wi-Fi, etc). Once there is a preliminary location match made, the two (or more) parties will be notified and may choose to accept or decline the request to have a meal together.