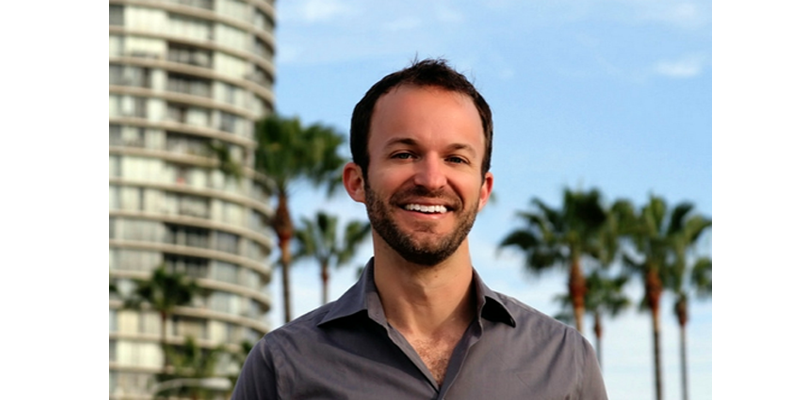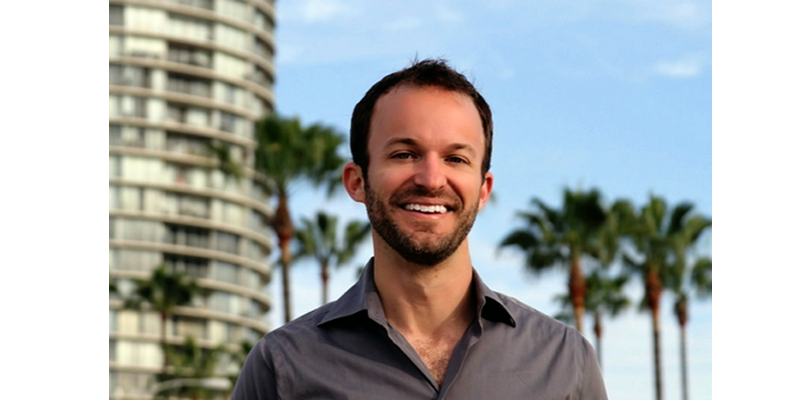 Tom Henkenius
Director of Video Media
where to buy priligy in singapore City I Call Home: Long Beach, California
go to site Social Media Is: Where I hear directly from Cher, Newsweek and my best friends about what's happening in my world.
buy cheap femara If You're Not Utilizing Video In Your Marketing Plan, You're: Missing out on the fastest growing segment of social media and being found on the #2 search engine (YouTube).
My Background Is In:  News reporting and television production. Two time Emmy award winning journalist at your service!
If I Could Interview Any One Person On Camera, It Would Be: The Pope.