Meet Our Team

Erika Crespo: Principal
Social Media Is: Exploring, connecting, engaging. An excuse for us to keep in touch with old connections, a reason for brands to keep in touch with us. It's the 21st Century's way to tell a story!

Jody Foster: Managing Director
Social Media Is: Connection and Communication!  I can connect with old friends, new friends and BRANDS! And brands can connect and communicate with me. Social media levels the playing field. If brands and services don't participate in social media marketing they are really missing out on the opportunity to talk with and listen to their customers.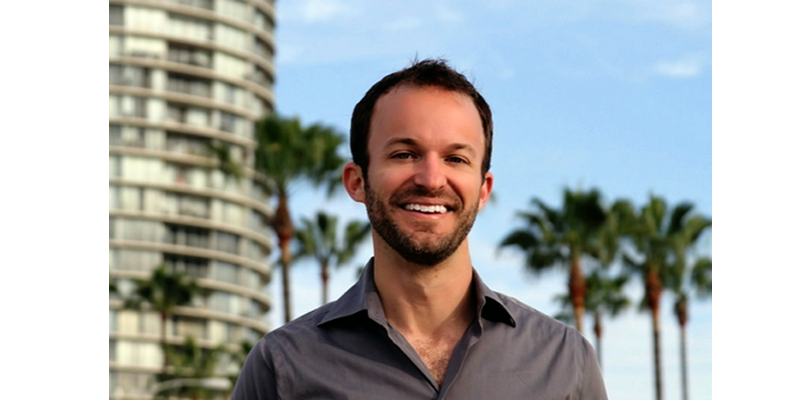 Tom Henkenius: Director of Video Media
Social Media Is: Where I hear directly from Cher, Newsweek and my best friends about what's happening in my world.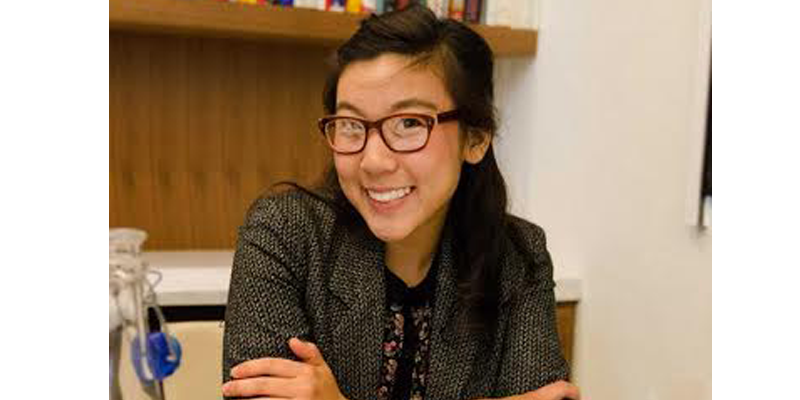 Judy Lee: Intern Extraordinaire
Social Media Is: Not something I ever considered a job skill! However, I've come to realize just how much power can be harnessed from a platform of communication specific to my generation.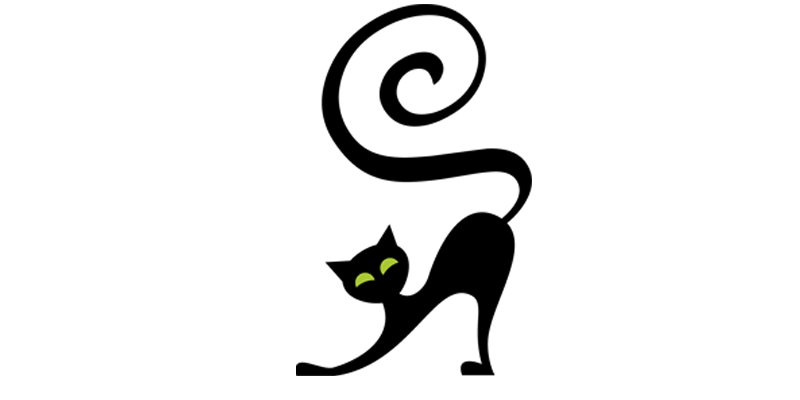 Stretch the Cat
Social Media Is: A way for me to stay involved with the antics of my cat brethren. Also a place for me to keep abreast of the latest collar fashions, while determining which food brands really care about my personal eating habits.